-->
In operation today: 1 ski resorts engaging 1 ski lifts of a total length 0 km.
Weather stations:
ΚΑΙΜΑΚΤΣΑΛΑΝ
2090m :2.2c 0.7c 12.9Km/h (23:40)
ΣΕΛΙ
1510m :2.5c -1.2c 12.9Km/h (23:33)
ΠΑΡΝΑΣΣΟΣ
1950m :3.8c 1.5c 20.9Km/h (23:24)
Last Update: Fri 09/12/2016 20:48 |
Greek version here!

|
Pisoderi LIVE STREAM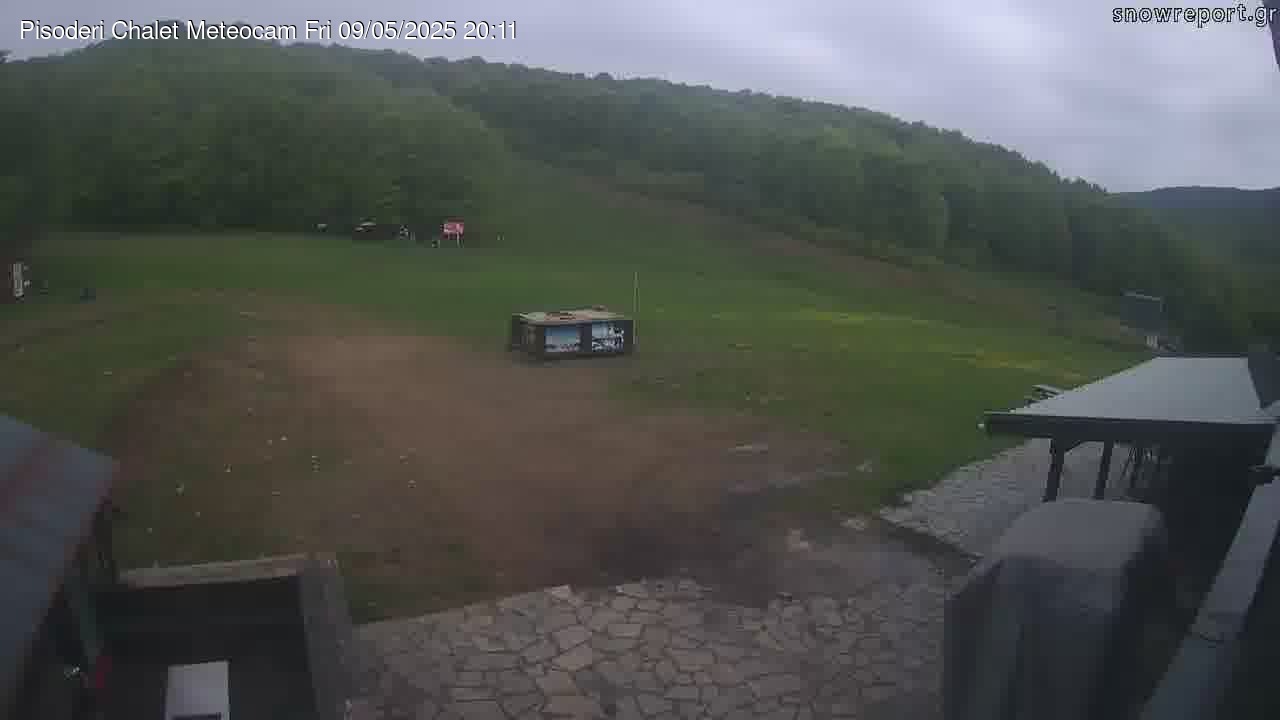 Pilio fully and Kaimaktsalan partially in operation this weekend
All the rest ski resorts are ready for the new winter season. No any significant investment has taken place so far. Last season the lack of snow caused substantial financial losses for both resorts and adjacent entrepreneurs. Hope this time snow will show up and last for the whole season.
The Snow Report Team
Panos Vatikiotis - Dimitris Saridis - Vasilis Nikolaou - Olga Anastasiou
Get your "Snow Report Card 2017" and have discounts for Ski Passes at Ski Resorts in Greece, as well as discounts at a number of sport shops, hotels, restaurants and so on.

Call us at (+30)2103617790 for more info!
Check out the new offers for the Snow Report Card 2017 holders!